WEAVER
WEAVER
Weaver is proudly the company chosen by EEG and ECG technicians in the world.
We believe that they choose us for a simple reason: Demand more from themselves.

With our products you will get perfect records at:


Cardiac Rehabilitation
Cardio diagnosis
Sleep Tests
Electro Neuro diagnosis
NUPREP
Nuprep Skin Prep
It is a gel application product that reduces the impedance to improve the quality of its strokes. Its slightly abrasive formula improves conductivity producing maximum efficiency with your equipment.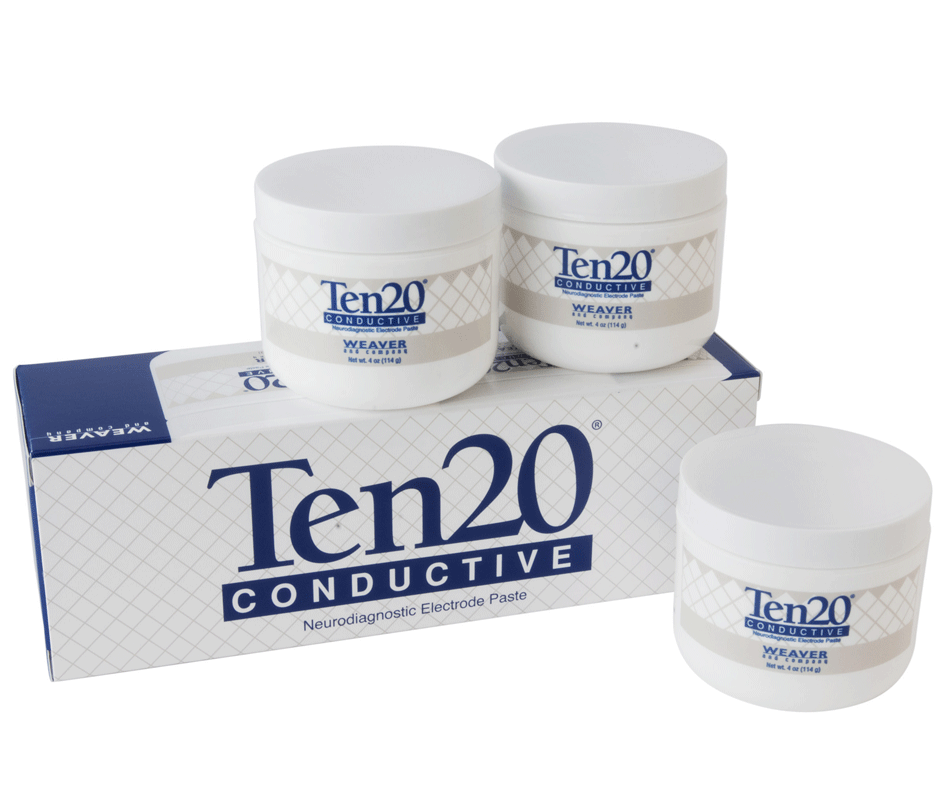 Ten 20
Ten 20
Ten 20 contains the perfect balance in adhesiveness and conductivity, allowing the electrodes to remain in place while transmitting the electrical signals.